May. 03, 2019
Taicang Airon Intelligent Technology Co., Ltd & Taicang AiEn Machinery Manufacturing Co., Ltd attended Fastener Fair Mumbai 2019 On 25-26th/Apr. at Bombay Exhibition Centre.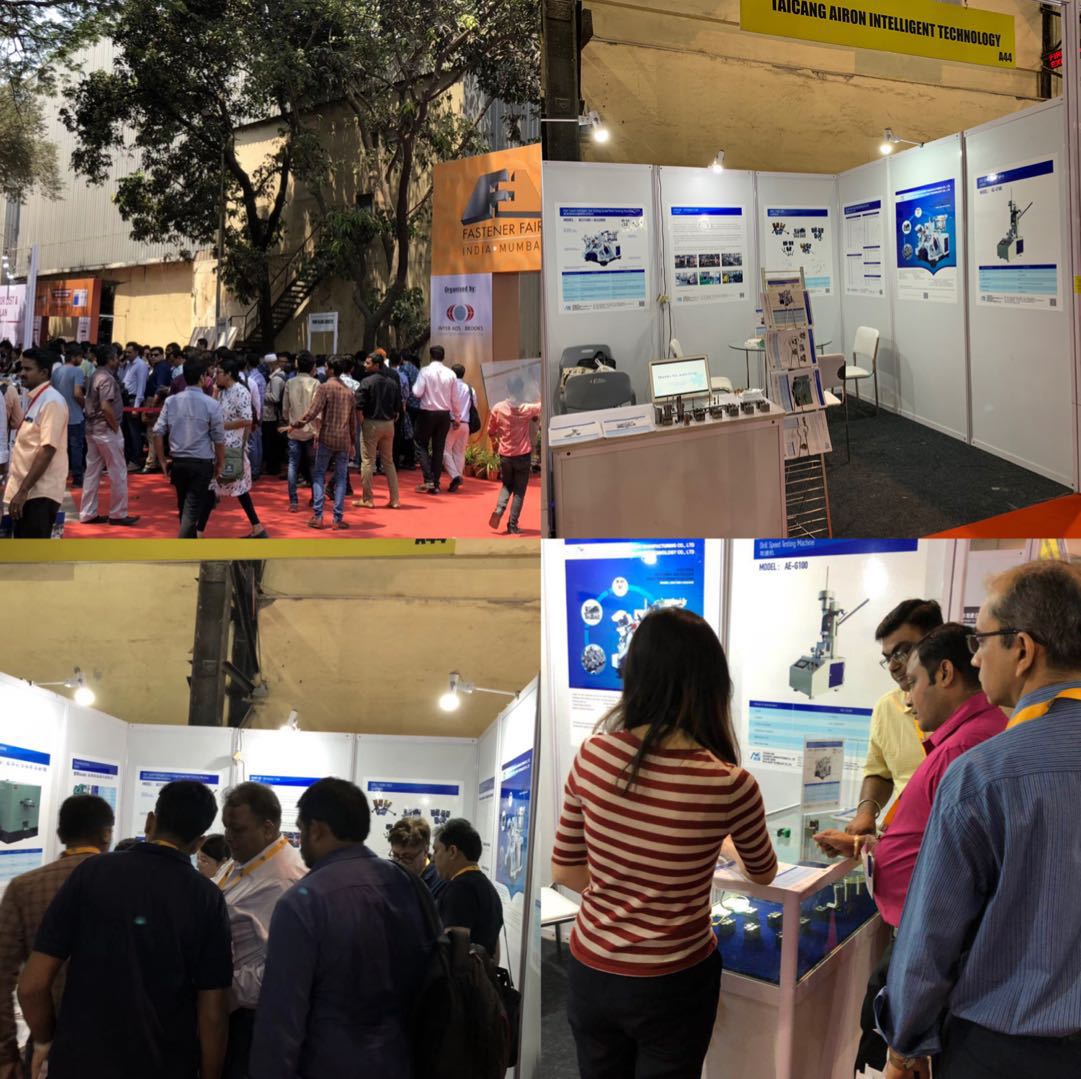 This fair is the largest fastener exhibition in India, many fastener & equipment manufacturers, traders and purchasers came.
Airon bring drill point dies, hexagon punches to the fair, also with running video of self drilling screw point forming machines. Machine running with high speed & high precision, it attracts many visitors' watching, discussing, and negotiation. We met with many friends there, and we know more about Indian customers' requirement from this fair, it leads to a better foundation of Indian market for us.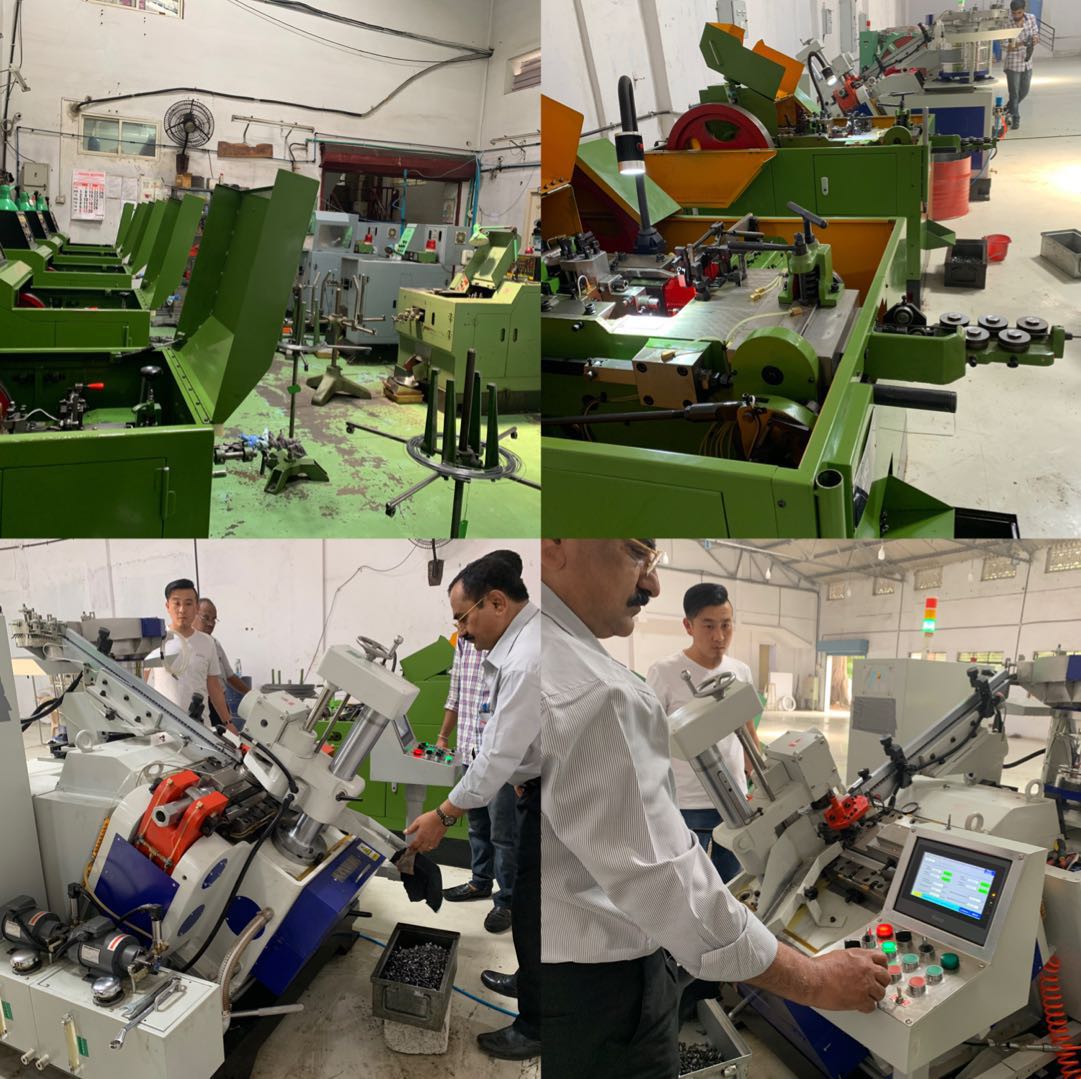 After exhibition, we visit customer there, our full line machinery for self drilling screw making including Heading Machines, self drilling screw point forming machine, thread rolling machine, washer assembly machine, are running well in customer's new workshop.